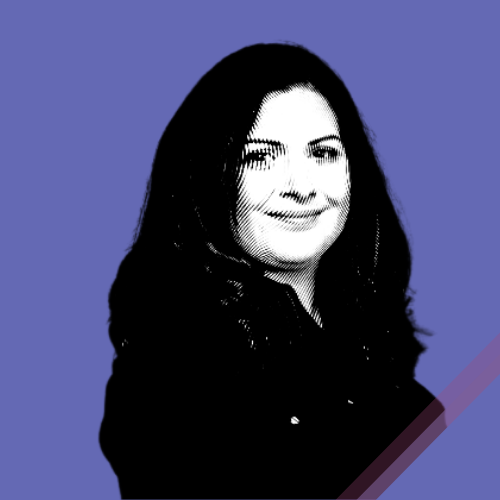 Intro
Having worked in sales for over 13 years I have gained experience as a Senior Partnership Development Manager. My role requires me to have a varied skillset from writing proposals, presenting, strategic sales plans and have a strong commercial awareness.
Over the last 10 years, I took on full responsibility for the airline partnerships within the U.K. and progressed to managing business travel partnerships. I have worked on a wide variety of Airlines, TMCS, GDS and Tech providers to constantly deliver exceptional sales growth YOY.
I am keen to continue my career in sales and building relationships through account management.
Skills
Travel Sales
Online Digital Marketing
Google Analytics
Salesforce
Jira
Looker
Excel
Presentations
Powerpoint
Keynote expert
Charlie is a total professional, highly commercial and is an example of what excellent partnership management looks like. She has a natural collaborative approach and is highly skilled in digital marketing. Charlie's creative abilities brought new ideas to the table that supported both businesses and our mutual customers. She's great to work alongside and I'd have no hesitation in recommending Charlie for any senior commercial position.

Charlie was my account manager while I was managing the Ancillary Revenue at Flybe, Charlie has always impressed me with both her knowledge of the business and the importance of ancillaries as a revenue stream for airlines. Charlie was able to bring together and offer advice on all aspects of the parking scenarios thus helping not only to trouble shoot but to maximise the revenue. Charlie would be a credit to any current and future employer and she always went above and beyond what was asked of her, even from demanding clients such as myself.
I worked with Charlie for a number of years and have always found her to be excellent in her role. She has a passion for what she does, is always coming up with great ideas to drive performance for both the business she works for and her partners, all while having a fabulous smile on her face. Charlie is extremely dependable and in my opinion, has best in class partnership management skills.