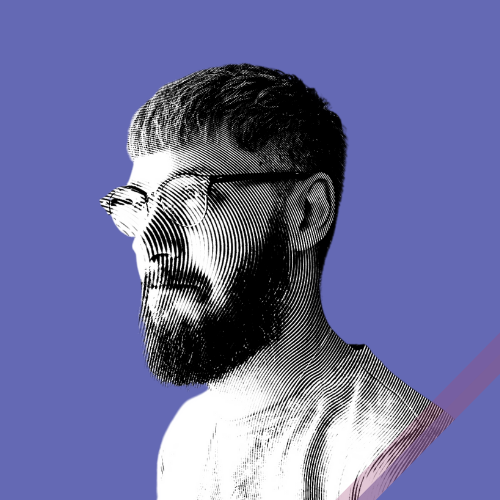 Intro
Hi, I'm Richard
I am an experienced partner-facing, focused professional. Hardworking, enthusiastic, dedicated and driven to improve businesses growth. Reliable, creative with a strong understanding of tech, marketing and partner management.
I have worked in sales and commercial teams. Most recently, the partnership and campaign delivery section of Holiday Extras Short Breaks has allowed me to use my strong interpersonal skills along with my creative marketing.
I will always retain a high-level curiosity, wanting to understand how actions have an impact. I get a kick out of looking at information and using it in a way that will positively influence both customers and businesses. Negotiating, communicating, creating and seeing hard work make a difference excites me.
I am someone who always ensures timeframes are hit with an attention to detail never compromised.
Rich is a great colleague to have in your team. He's great at bringing innovative ideas and solutions forward that are both commercially sound and operationally deliverable.
Richard is an excellent partner to work with, showing passion and knowledge not only on his part of the trade, but that of the counterpart too, with genuine interest, knowledge and acumen for a successful partnership results!
Richard works as an executive within our trading team, working closely with key Partners to ensure we deliver the projects and campaigns to our very high standards.
As Richard's most recent manager I can highly recommend him as an asset to any business. One of Rich's greatest skills is his ability to build relationships with clients at all levels which helped to drive positive outcomes long term