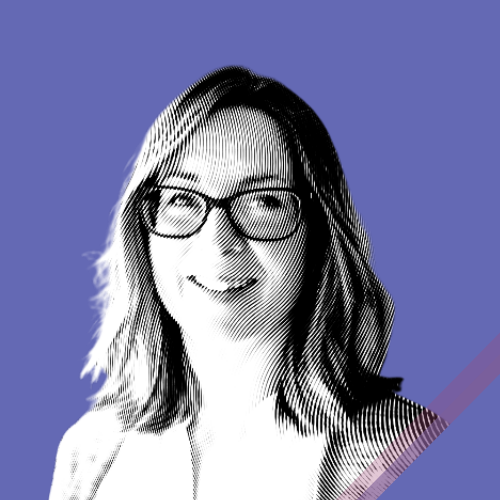 Intro
I'm Shelly
I am numerical, curious and a hard-working data-driven problem solver with a commercial focus, having seven years experience in web analytics using the suite of Google tools across multiple brands and websites on an e-commerce platform. I also have several years of experience in account and event management and building client relationships.
I am a great communicator with the ability to adapt my presentation skills depending on the audience.
I have a Bachelor of Arts (BA) Degree in Business Studies and Dance from Middlesex University.
Shelly's background in the product team meant she knew the Holiday Extras business inside out. This coupled with her analytical mind made her a perfect fit for the web data role she has fulfilled for the last 10 years. Her attention to detail and experience with customer insights tooling and data make her a great asset for any team looking to improve a product.