Jodie Doubleday
A Resilient, proactive, adaptable professional with passion for ensuring excellent Web Performance, Accessibility and Communication within teams having lead a range of team including in Development, UX and Design.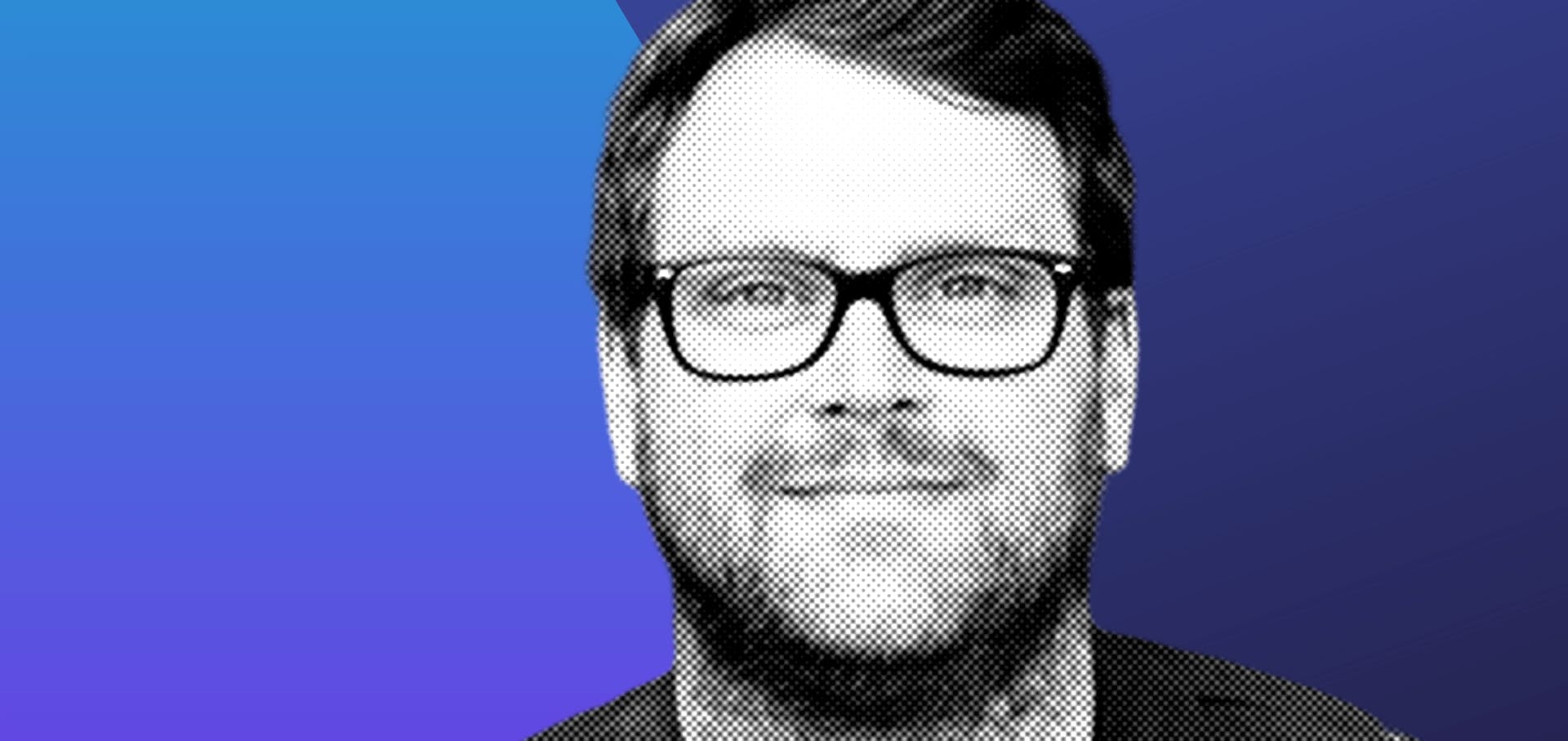 Work Experience
Developer & Co-Founder
THE JUNIPER STUDIO AUG, 2019
In 2019 we created The Juniper Studio, a web agency specialising in Accessibility, Performance and Scalability. As well as Front End Web Development, my role includes:
Building Client Relationships
Contract Negotiations
B2B & B2C Marketing Activity
Financial Management / Forecasting / Invoicing
Subcontracting and Freelance Team Management

UX Lead
HOLIDAY EXTRAS OCT, 2015 - FEB, 2020
I was asked to lead a small team of developers and designers to improve the User Experience of over 30 website brands and 2 mobile apps across the Holiday Extras group and work with senior business leaders to deliver company OKRs. My ability to work collaboratively, confidently and communicate with the wider business enabled me to grow the team.
This role included...
Ensure our products were accessible to all - a huge push for A11y practices throughout the company.
Establish a pattern library to ensure consistency across our brand and marry those with our brand guidelines
User Testing: Organise and conduct sessions. Identify patterns and present outcomes to stakeholders and clients across the UK.
Business Understanding: Consider the impact of UX on the team, the business and the customer at all times.
Build relationships and collaborates by supporting others, contributing appropriately to discussions and knowledge sharing.
Run workshops and presentations to the entire business highlighting the responsibilities we have as a technology-led team in ensuring a great User Experience and Developer Experience.
Front End Architect
HOLIDAY EXTRAS OCT, 2013 - OCT, 2015
Having been a Lead for many years I naturally progressed into an architect role. This meant moving away from the day to day coding, and instead, moving my focus onto new technology and scalability while ensuring any technical shift didn't impact business forecasts.
This role included...
Training and developing talent within the wider development team
Being involved in all Technical Planning meeting where technology choices and direct were being discussed
Leading teams in greenfield projects
Developing new mobile apps including the Holiday Extras App and Holiday Countdown
Lead Front End Developer
HOLIDAY EXTRAS APR, 2008 - OCT, 2013
Front End Developer
HOLIDAY EXTRAS APR, 2006 - OCT, 2008
Skills

React, React Native, GatsbyJS, Jest, Mocha, Ruby, Lambda, AWS
HTML, CSS and preprocessors (LESS, SASS & PostCSS), styled-components
Node.js, Express, GraphQL
Git, Subversion
Photoshop, Sketch
Prismic CMS, Netlify CMS,
Agile working methodologies

UX Research
User Testing (qual/quan/guerrilla)
A/B Testing
Remote User Testing
Accessibility
UX/UI Design Guides
Wireframes
Journey Maps
Prototypes
Content Design