Power Up Your Website
Having a great website isn't just about how it looks. Let us review your site to identify opportunities to make it even better, increase your conversion and user engagement.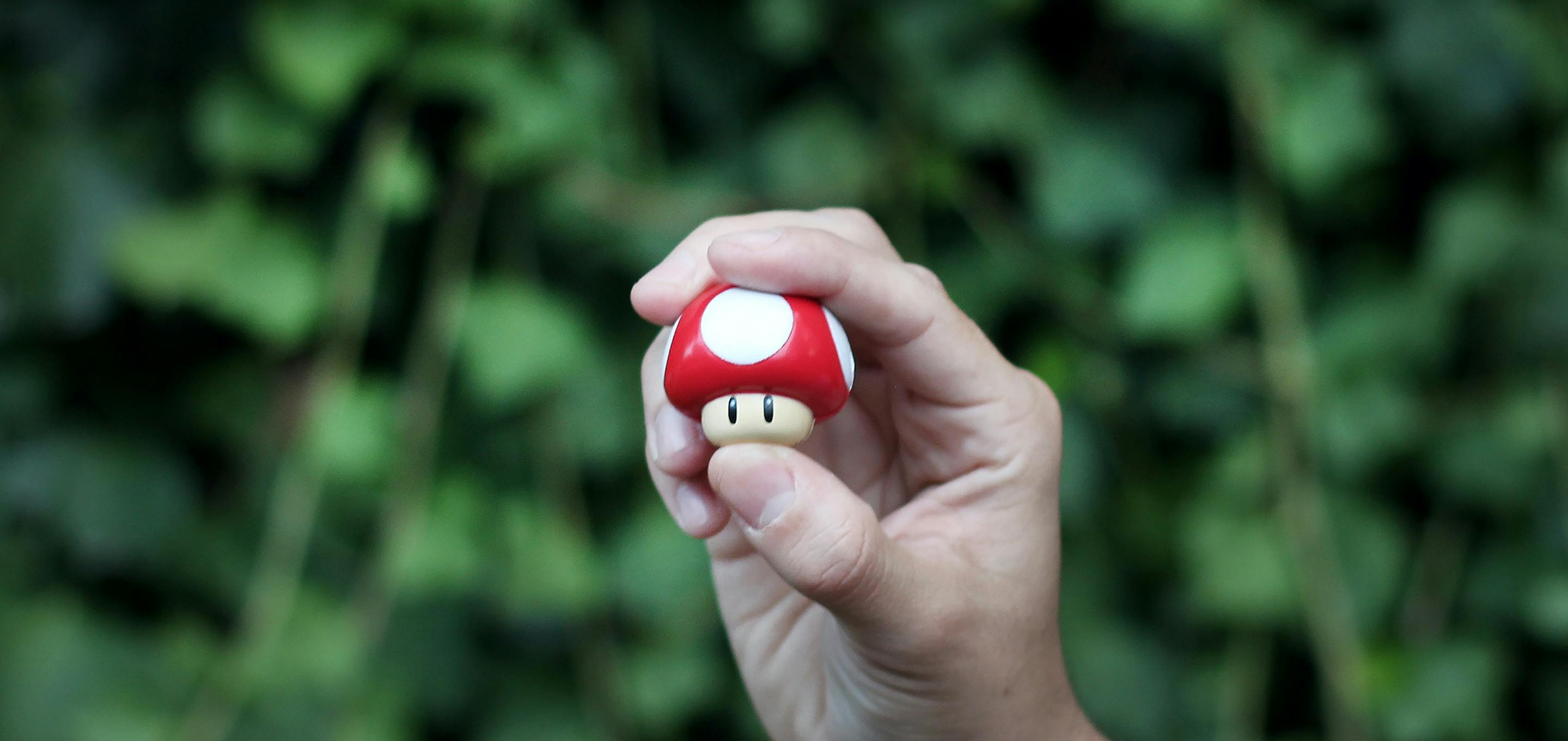 A successful website is a combination of many things, they boil down to a few key categories;
Performance: How efficient your site is, how fast pages load
SEO: Is the content of great quality? Do you have structured data?
Accessibility: How easy is it to navigate the site? Is the content readable? Do you have enough space for touchscreens?
Best Practice: Is the site well made and have a good structure?
Many of these items are basic requirements, they often overlap and most actually go hand-in-hand. Not optimising your site is like leaving a car running when you're not using it; it's a waste of time and money. Left stagnant, your website's SEO ranking can be affected negatively and long term you'll lose visitors.
Discovery on the Web starts with a link, so loading speed matters for creating a great first impression. 53% of users will abandon a mobile page if it takes more than 3 seconds to load. 7% reduction in conversions for every 1-second delay in loading times.
Why Improve Performance?
The benefit of improving the speed your website loads and reducing any delay until your site is interactive cannot be emphasised enough. Invariably you are using the site as a marketing or sales channel, and a simple reduction of page load time can have a hugely positive effect. Slow sites frustrate visitors before you've had a chance to convey the message, your potential customers have already left.
If page load time goes up from 1s to 5s users are 90% more likely to exit
Up to 79% of users who are unhappy with a websites speed say they're less likely to buy from the same site again 
Your Page load speed also is used in your SEO ranking; so slower site, lower down the list
Why Improve Accessibility?
Web Accessibility used to be considered an optional extra to web development. Adding in the additional markup and making considerations for font sizes and contrast was a nightmare for some designers and developers. But ensuring your site is accessible is a legal requirement.
Making a site accessible means it works as well as possible for your users:
Contrast: Useful for people with a visual impairment/blindness as well as people who are viewing the site in daylight
Font Size and Tappable Areas: Useful for people with conditions that affect motor skills and movement, as well as those who are perhaps checking the site whilst walking or on a train
Review Service Levels

Review of your homepage and provide you with a light report covering:

Accessibility
Best Practice
Performance
SEO

In addition to the Basic Review we offer in-depth cross-site analysis with a full report which also covers:

Design (Mobile, Tablet & Desktop)
Content Quality
Structure Data Test
CRO (Conversion Rate Optimisation) Opportunities