Nicki Lever
I have earned my stripes during a career that encompasses the creative, analytical and technical. I'm incredibly lucky to have worked for some of the market leaders in the Travel Industry. My focus: Where the user is at the heart of what I do, follow a user-centered design (UCD) approach to identify opportunities to optimise the customer journey, create consistent, graceful and simple products.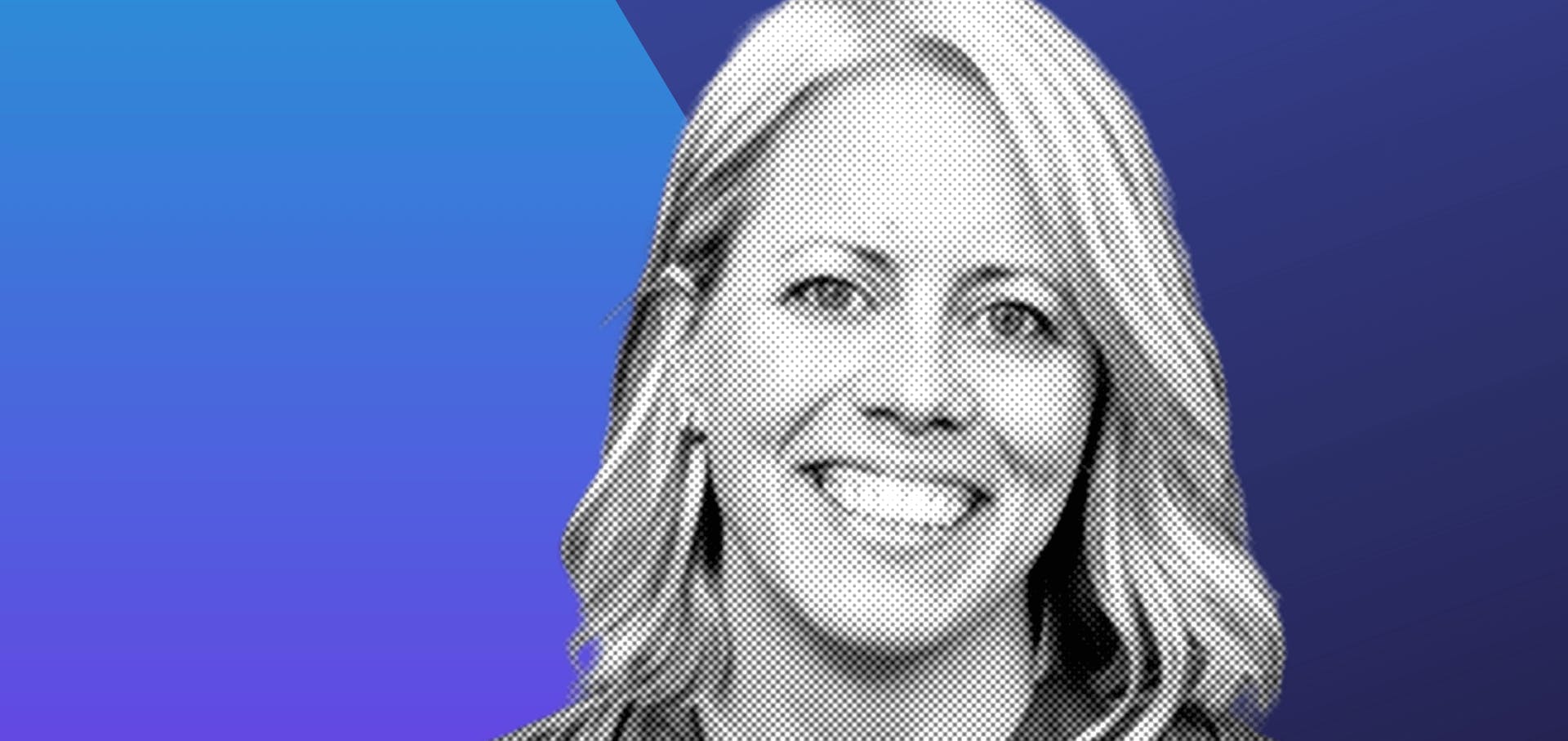 I understand the value that considered yet simple design can bring to a Brand, and am a staunch believer that you can marry the needs of the user whilst satisfying the business strategy.
My non-work interests range widely; everything from films and photography, to finding my next, new adventure.
Work Experience
UX Designer & Co-Founder
THE JUNIPER STUDIO AUG, 2019
In 2019, my business partner and I created a web agency after getting an exciting opportunity to consult and build sites around a custom SAAS. As well as web design and development side, my role includes:
Building Client Relationships
Contract Negotiations
B2B & B2C Marketing Activity
Financial Management / Forecasting / Invoicing
General Business Management
Subcontracting and Freelance Team Management

UX Designer
HOLIDAY EXTRAS OCT, 2015 - FEB, 2020
Working within the UX/UI team, work collaboratively & confidently with the wider business to discover, generate and communicate product solutions. Work with the Product Owners and Key Stakeholders to see these ideas from concept, prototype through to delivery - working closely with the Data and Dev team to determine successes and consider future iterations.
User Testing: Organise and conduct sessions. Identify patterns and present outcomes to stakeholders and clients across the UK.
Design Excellence: Understand and can explain to others, the impact of great quality vs poor design.
Business Understanding: Consider the impact of UX on the team, the business and the customer at all times.
Collaboration: Build relationships and collaborates by supporting others, contributing appropriately to discussions and knowledge sharing.
Drive: Passionate about my work, the industry and my own development. Always seeking out opportunities to develop my skills, abilities and knowledge.
Senior Front End Developer
HOLIDAY EXTRAS OCT, 2011 - OCT, 2015
Initially joining the team as a Front End Developer I progressed into a Senior role after 5 months, where my skills were perfectly placed training and mentoring a young and vibrant team, helping to drive new ideas through, and ensuring the highest quality, accessible and performant sites were delivered and maintained.
Web Master / Front End Developer
P&O FERRIES APR, 2007 - OCT, 2011
Develop P&O Ferries B2C multilingual digital platform, ensuring all products conform both to company brand guidelines, meet accessibility and usability standards.
Liaise with key Marketing and Sales leaders to shape and drive solutions forward.
Architect and develop multilingual CMS, provide inhouse training for users.
Working with Agile development methodology and XP principles.
Nicki is great at listening to the ideas and concepts of others - she also backs up her own ideas and concepts superbly and is very clear and justified on the rationale.
Takes a no-BS attitude to problems and shows genuine passion for her work.
She understands and respects the constraints we must work within whilst also managing to push those boundaries and strive for excellence.