When building a website, it needs to meet the unique requirements of our clients. Using Prismic Headless CMS gives us the freedom to do just that.
There is a time when your business and your clients need something more bespoke than a cookie-cutter website. Perhaps you don't want to navigate around the dashboard of a complex CMS, or have a WordPress site with a hundred out-of-date plugins - At Juniper we take the heavy lifting out of your hands, and build your site using Prismic CMS, allowing you to concentrate on your business. Your content publications are fully in your control and when deployed, your static site will be super fast - making for a slicker experience for your users.
What does this mean for our clients (i.e. You)?
As an official Digital Agency partner, we can now work directly with Prismic, discuss your upcoming project and its potential growth going forward. This means that as your business grows we can both be there to ensure the experience using the CMS bulletproof - freeing you to quickly and easily create engaging content for your clients.
So you can close your laptop and get down to business.
Prismic is a Headless CMS that we have used for many different kinds of projects. Its flexibility affords us to make sure the CMS exactly matches the clients' requirements. At the point this post was published, we've created 26 unique Prismic repositories since our launch.
It is the CMS of choice for many recognisable clients (including Google, eBay, MADE). It works as an Editorial product, has the scalability to work for both small scale and enterprise-level corporate websites and content writing teams can take full control of the marketing campaigns with quick page creation. It can act as a Back end, collating content and outputting in GraphQL for easy manipulation by Front end apps. There are also eCommerce integrations, allowing you to truly monetise your digital product.
Find out more about Prismic CMS: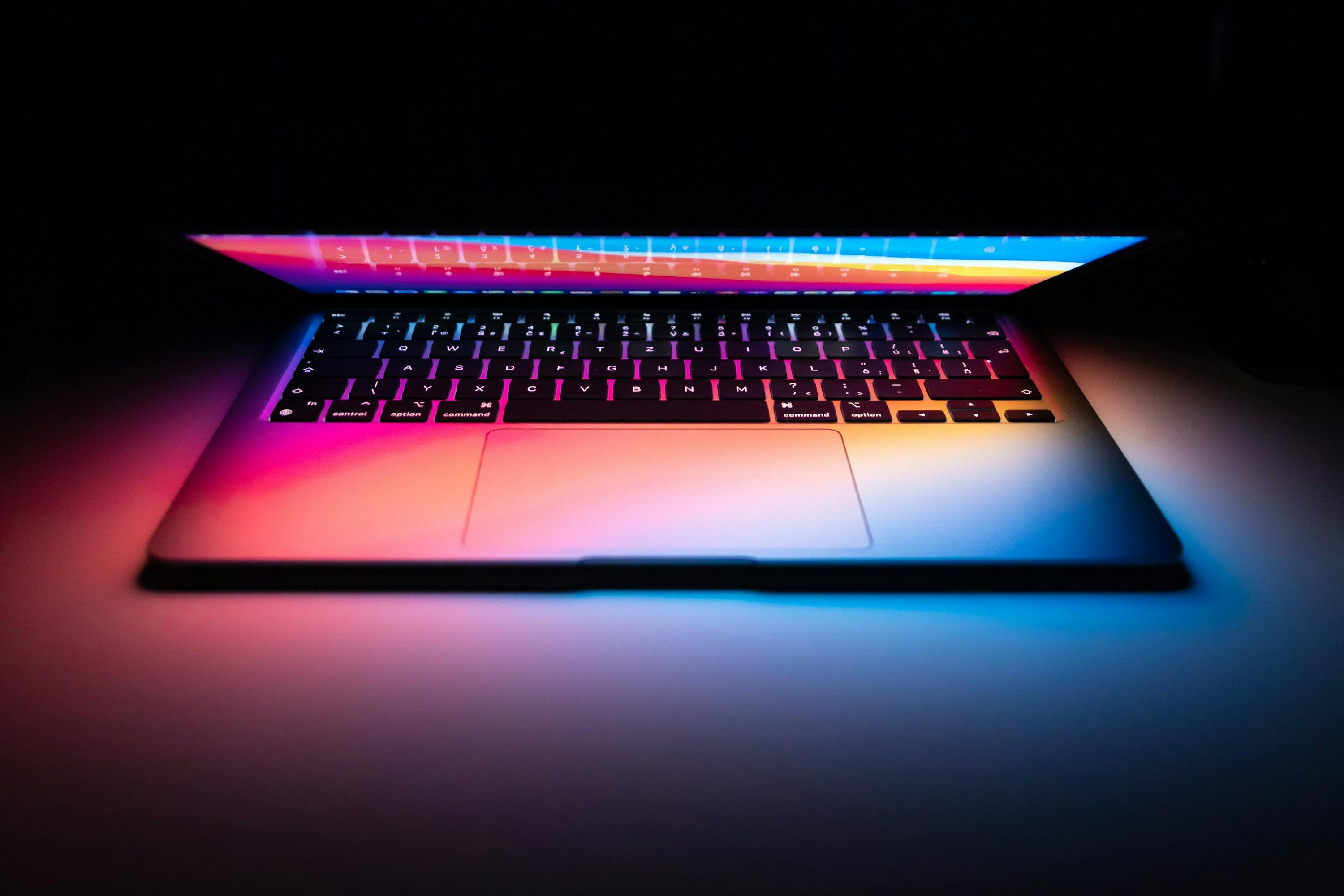 We can help
As with everything in life, things pan out better when you work together. So if you are looking for a website support, updating a Shopify Theme, a fresh out of the box site or support with your Digital Strategy, you've come to the right place. We pride ourselves on our flexibility and honesty.
Why not get in touch?